COSMETIC TREATMENTS
I choose the treatment exactly according to the needs of your skin in accordance with your requirements. Gentle make-up after cosmetic treatment is free. I want you to leave and feel fresh and beautiful.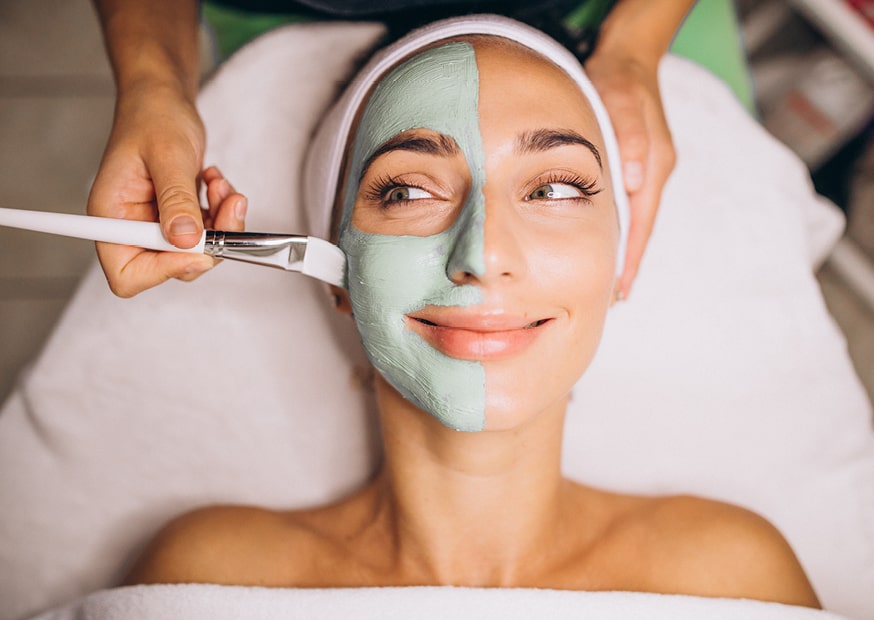 MAKE-UP
Daily make – up | Natural make-up designed for daylight. The aim is to underline beauty but preserve nature.
Evening makeup | Intensive skin make-up for the evening on various occasions such as balls, parties actr.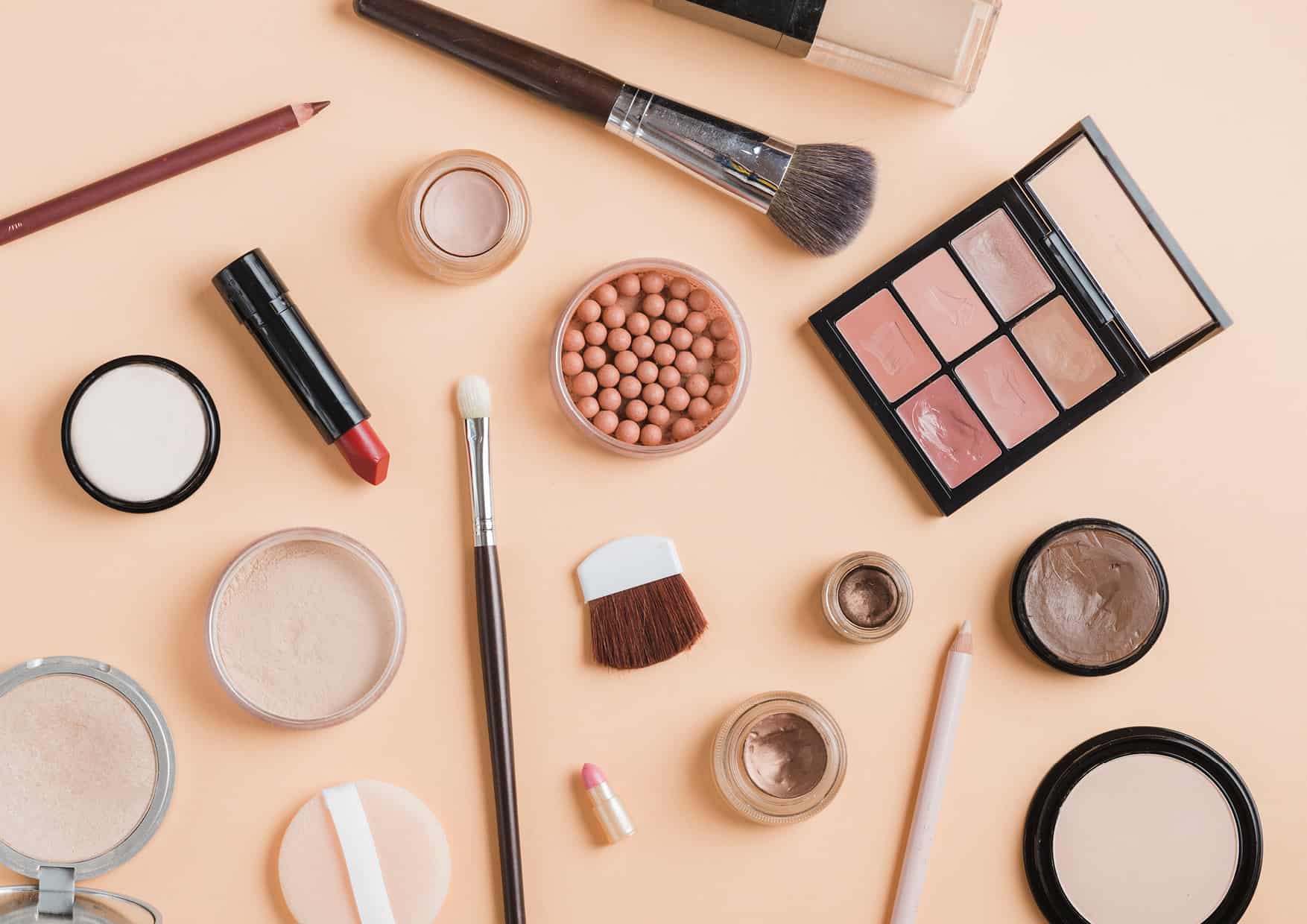 DEPILATION WITH SUGAR PASTE
Sugar paste depilation is more gentle and less painful than wax depilation.